Activities
Where fauna and flora are unique, come be the rare species
Discover the exciting activities offered by Naturisnor!
At Naturisnor, we invite you to join us in these exciting activities, where nature, culture, adventure and excellent gastronomy come together. Discover the Douro region in an authentic way and be enchanted by all we have to offer.
Contact us and book your unforgettable experience!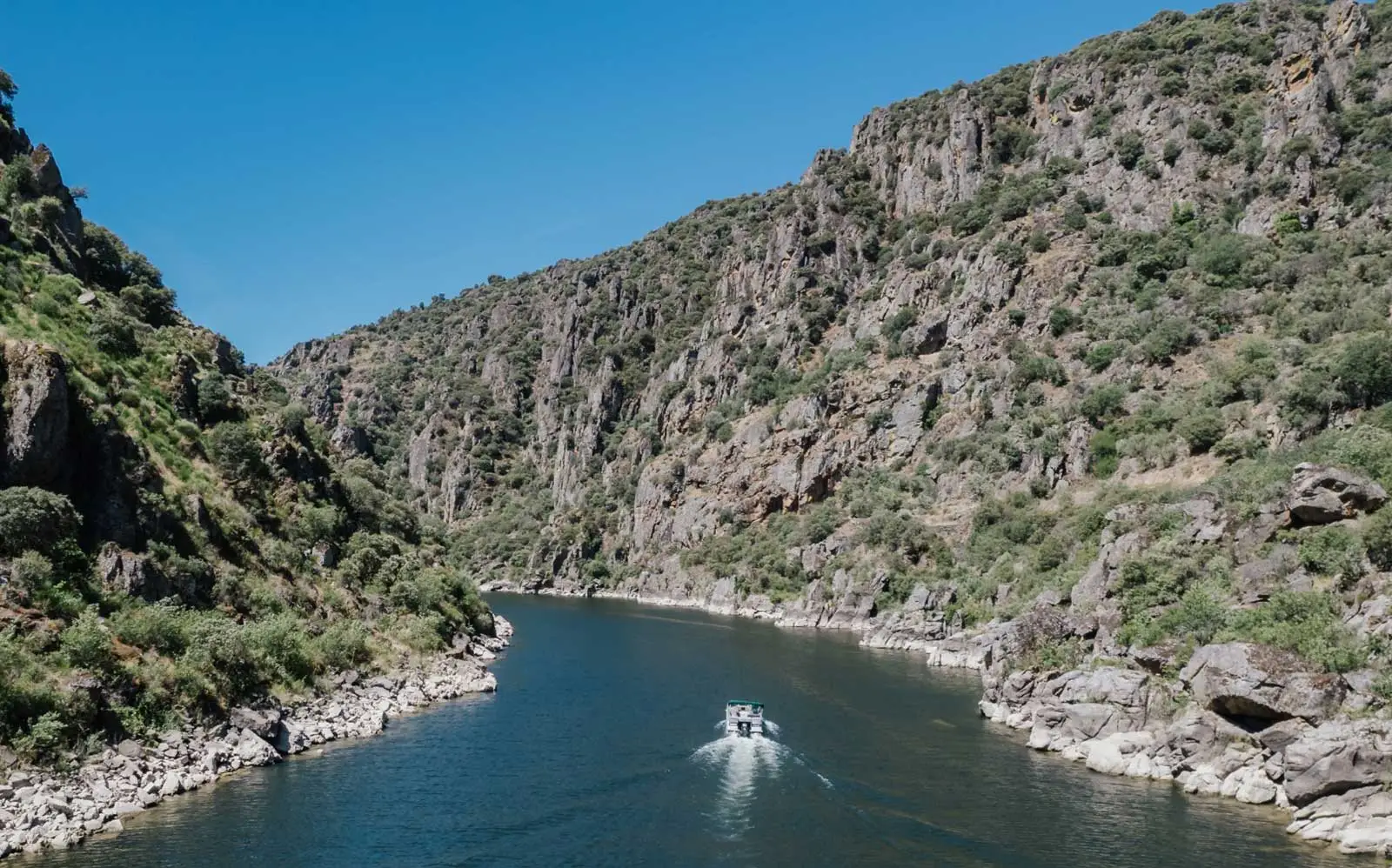 Arribas do Douro Boat Tour
Embark on a unique experience aboard our boat and discover the imposing beauty of the Arribas do Douro. Sail through the serene waters of the river, dazzling yourself with the rock formations and breathtaking scenery around you. A trip that will certainly be etched in your memory.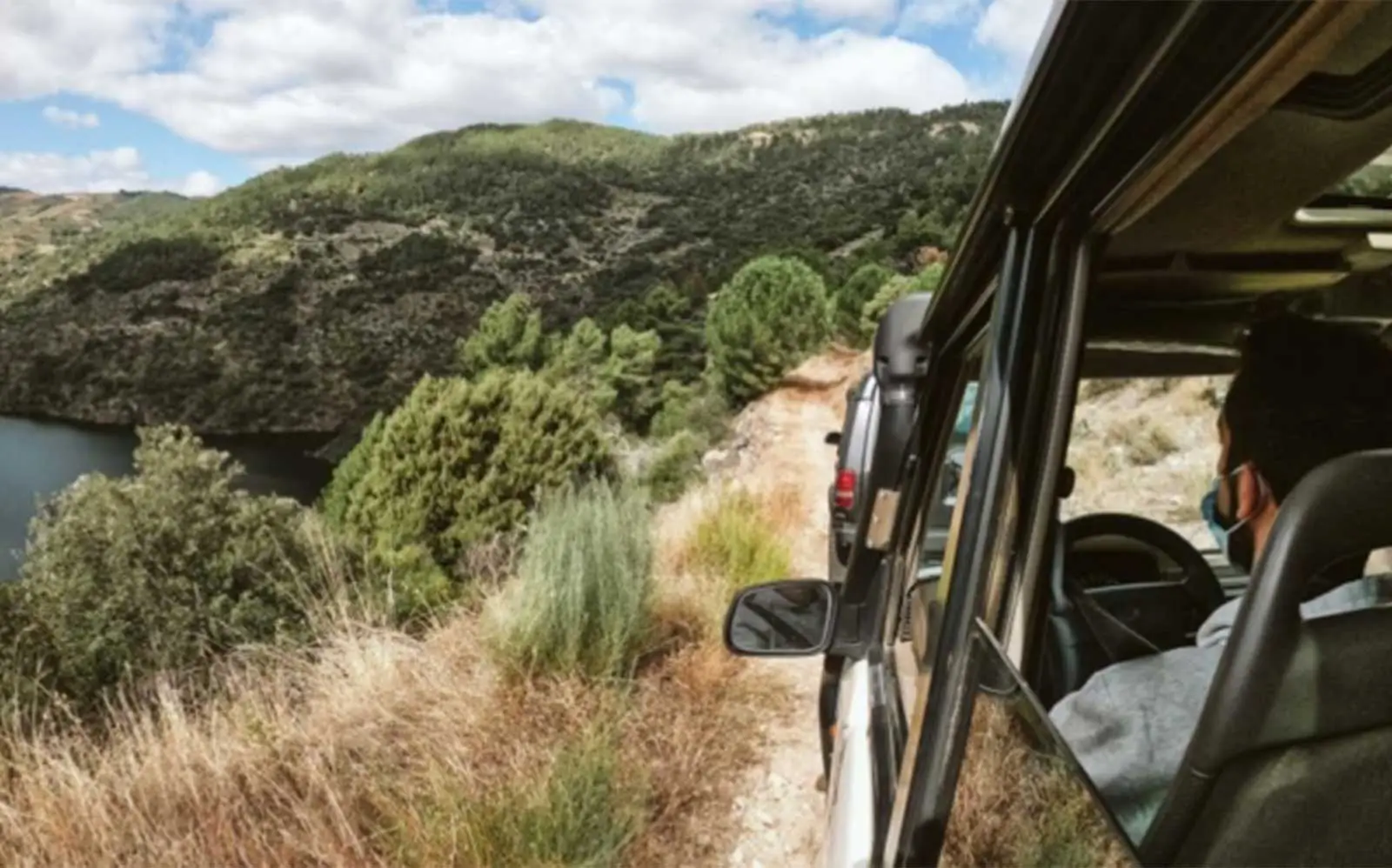 4×4 and Walking Tours
Venture out on exciting 4×4 and hiking tours that will take you to explore the most beautiful viewpoints in the region. Marvel at breathtaking panoramic views and discover the secrets hidden on the trails we hike. Along the way, we will visit local produce stores where you can find authentic delicacies from the region.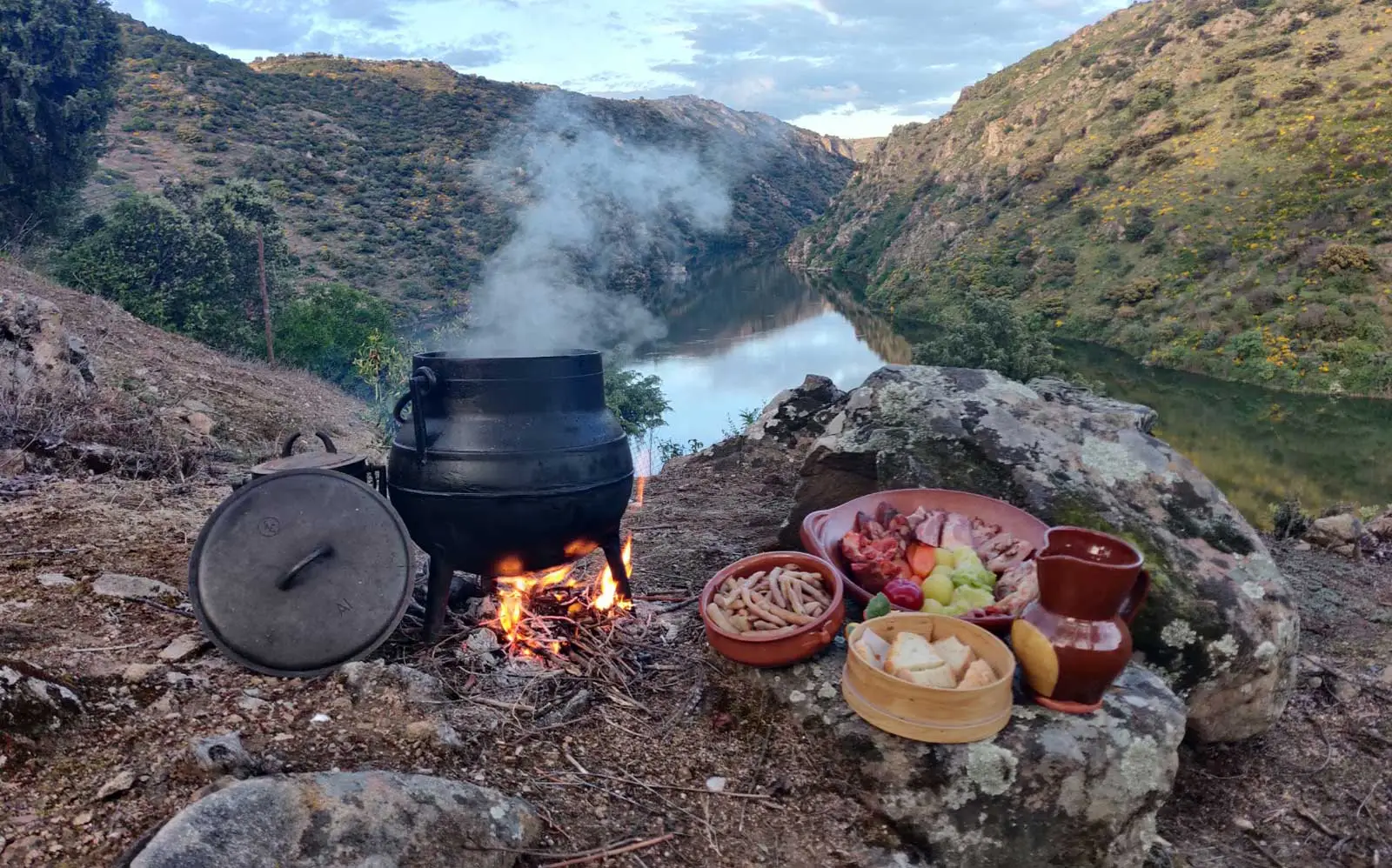 Snack at Monte
In the midst of exuberant nature, enjoy a tasty snack prepared with fresh, regional products. Savor the local delicacies while admiring the magnificent landscapes around you. An invigorating break that will nourish body and soul.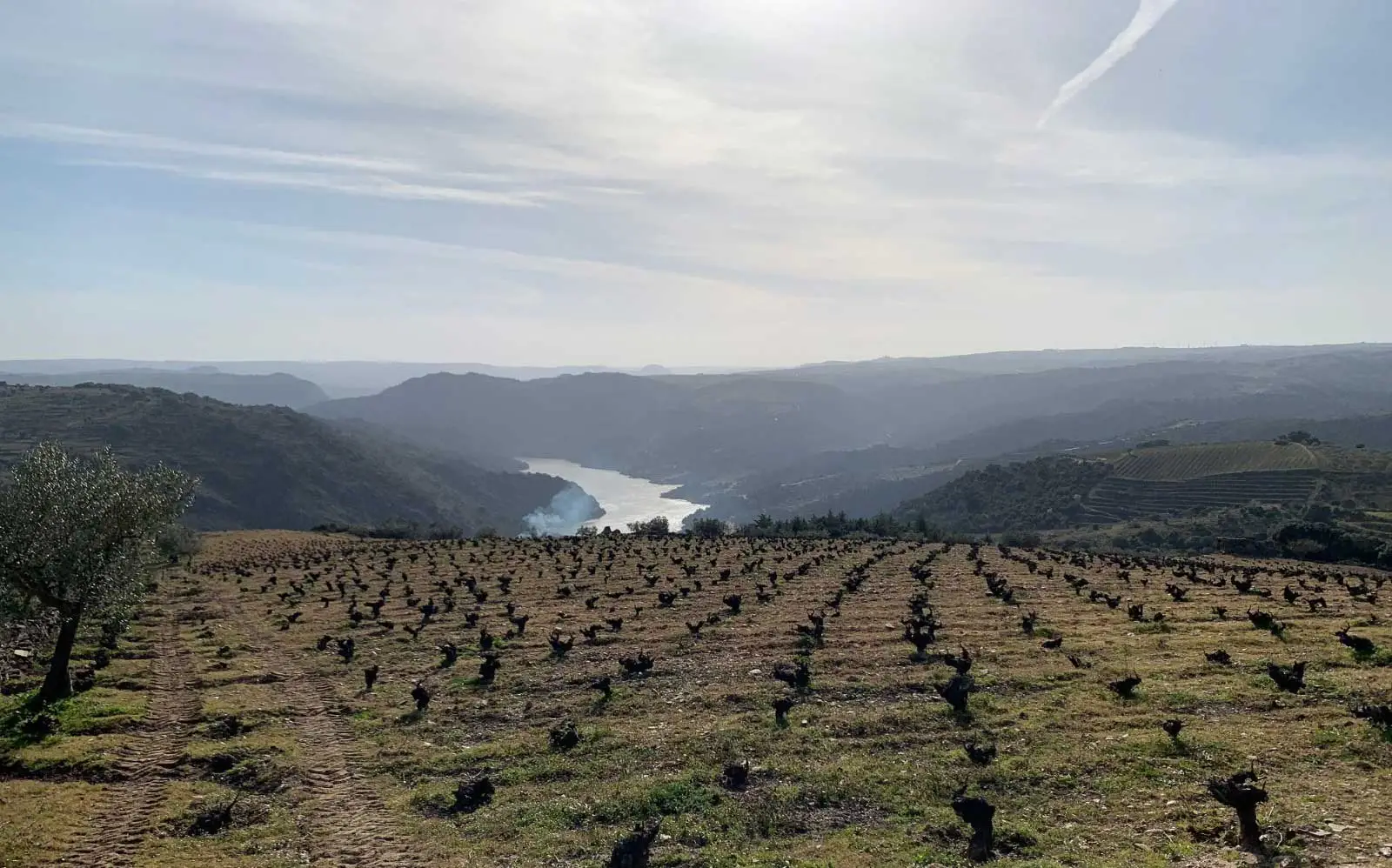 Lunches by the River or on Board the Boat
Delight yourself with lunches by the river or aboard our boat, savoring typical dishes of the region with fresh ingredients. Complement this gastronomic experience with the natural beauty of the Douro. We have partnerships with local restaurants to enjoy the excellent cuisine of the region.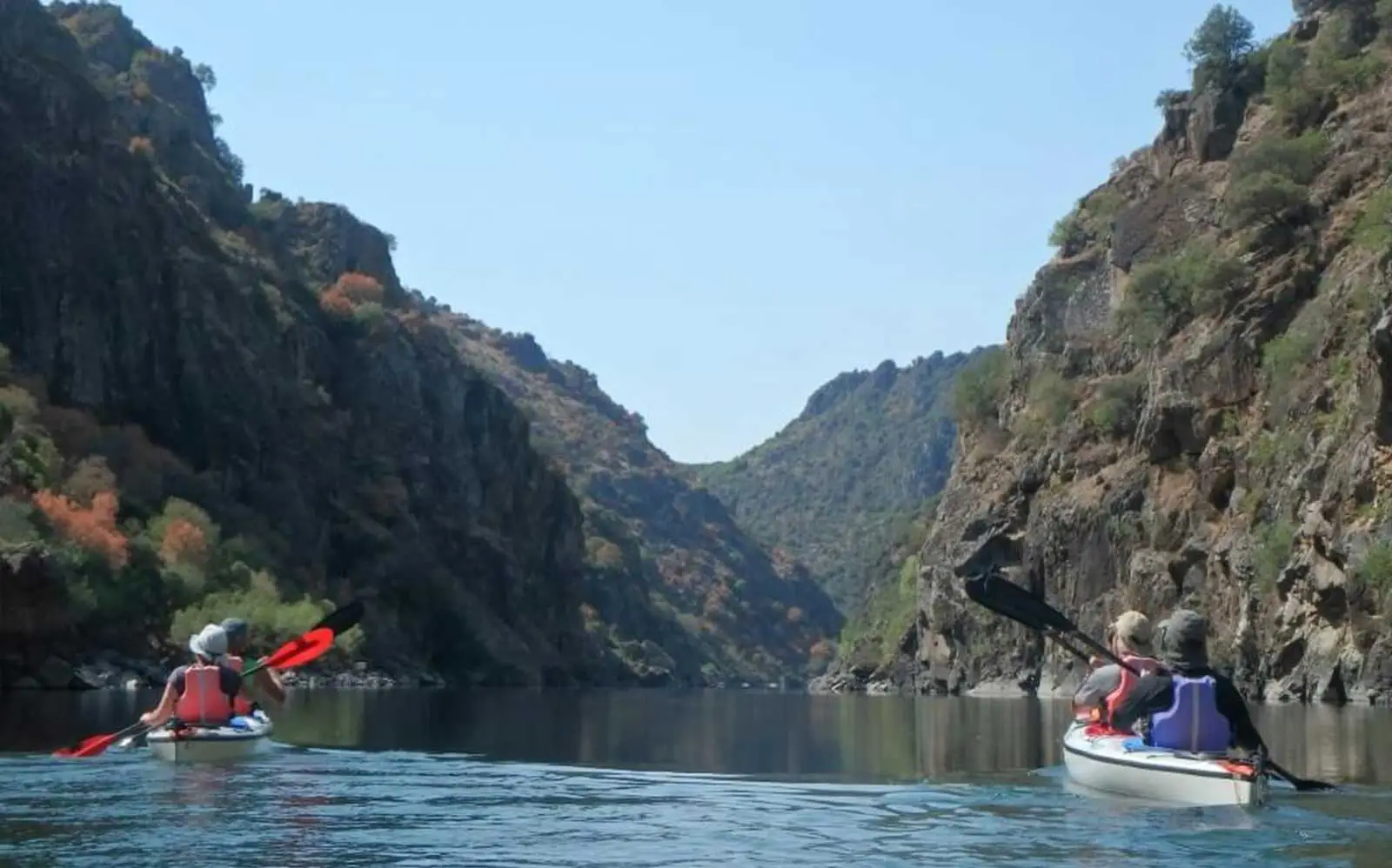 Partnership with Stand Up Paddle and Kayak Companies
In partnership with specialized companies, we offer you the opportunity to explore the waters of the Douro River in a more active way. Try the Stand Up Paddle or Kayaks and glide through the calm waters, discovering hidden corners and experiencing a unique connection with nature.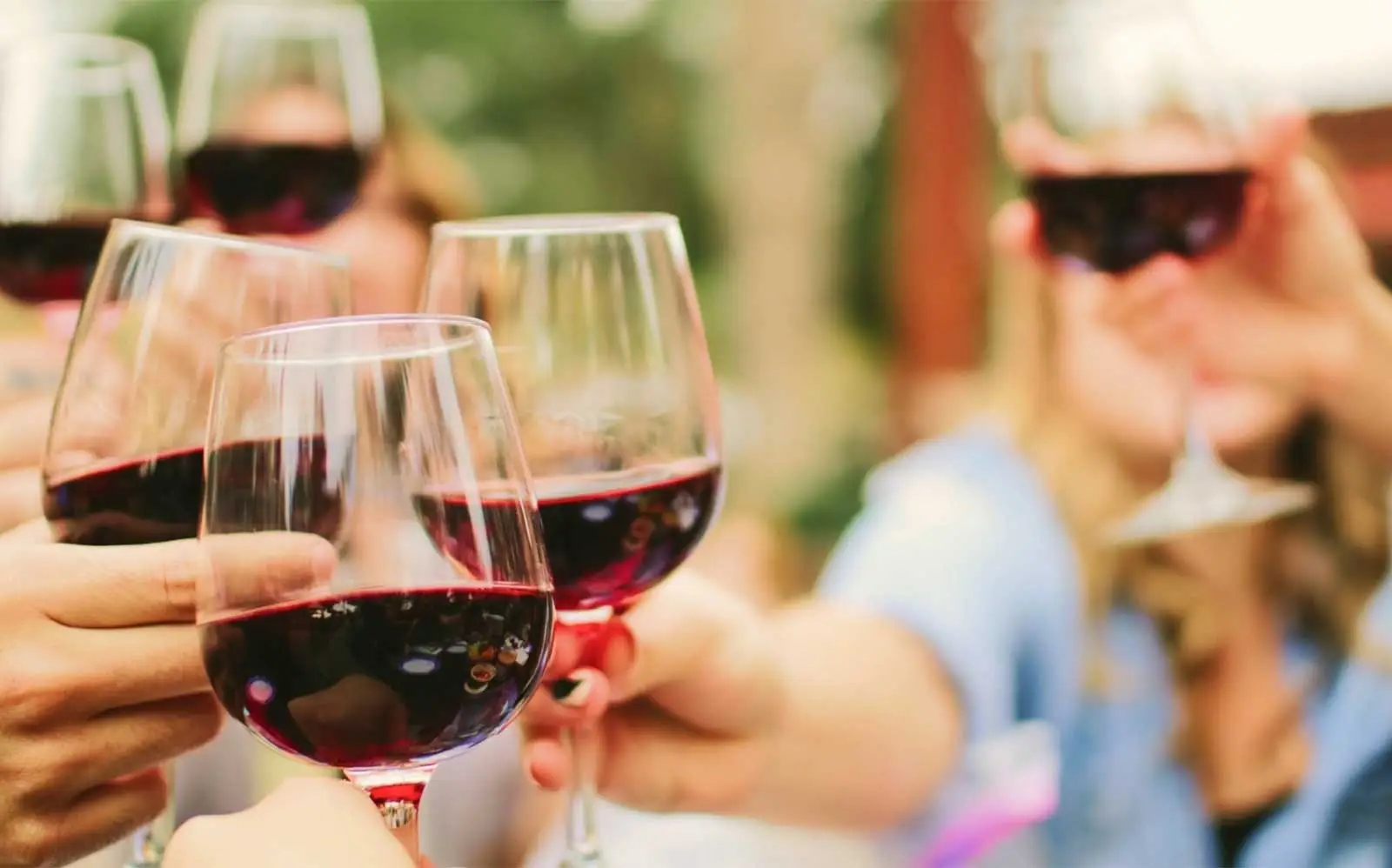 Wine Tasting and Vineyard Visits
Delight in the richness of the wines produced in this renowned wine region. Enjoy guided tours to the vineyards, learn about the production process and immerse yourself in the wine culture. End the experience with a wine tasting, where you can enjoy the unique flavors and aromas of this land.